Rental Accommodation in Dunedin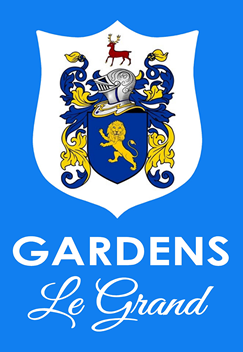 Are you looking to study or work in Dunedin and need accommodation? Don't miss this opportunity to live in the coolest residential accommodation near the Otago University campus!
Student Flats

Studio Rooms
Whether you are looking to study at the University of Otago, Otago Polytechnic, Sir George Seymour National College or another education provider, Gardens Le Grand has both your long and short term accommodation needs covered.
Gardens Le Grand has two complexes located across the road from each other. There are a number of different accommodation options available depending on your requirements. Every bedroom has a private ensuite.
The complex is a safe environment, and situated on the flat at a convenient location. The atmosphere and environment is very friendly and more than just Dunedin accommodation - which will quickly become a fantastic second home.